Edsel Ford

High School




Class Of 1969
Announcements Upcoming Birthdays
Welcome to the Edsel Ford High Class Of 1969 web site. This site is currently being updated for our 50th Reunion, so check the Reunion Details page often. If you are going to the Class Reunion and are ready to sign up (Register) then go to the 50th Class Reunion page.
First Visit? Check out our Getting Started document. Check out the What's New page as well.
You can help us in our 50th Reunion planning process by letting us know if you currently have any interest in attending the next (50th) reunion. By clicking on either the Edit Profile link (on the left) or the 50th Class Reunion Survey, you can select Yes or No for the Attending Reunion question to indicate your interest. Don't worry, you can always change your mind, besides, making a selection does not mean you're registering for the reunion, that's done on the 50th Class Reunion page.
In addition to letting us know if you are planning to attend, the updated survey is intended to get your feedback on other activities currently in the planning stages. It's titled 50th Class Reunion Survey, and it will allow you to express your thoughts on the subjects. After completing the survey you can see how your classmates responded by clicking View Results at the end of the survey.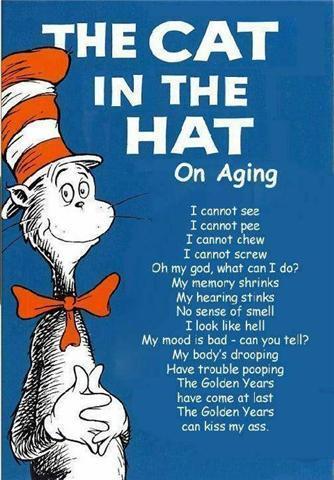 We are always seeking photographs, video, trivia, historical information or any other ideas you may have that would make this website interesting and useful. If you have content you would like to have included on this site please forward your content and/or ideas to efhs69@edselford69.com. Just about any format is acceptable.
As we continue to update this website, if you notice errors or omissions or experience problems or technical difficulties please report them to support@edselford69.com.
Do you know the email address of any of our missing classmates? You can invite them to join this website by scrolling down to the bottom of this page and entering their email address in the MISSING CLASSMATES box (it's on the right side of this page and says "Click here"). Alternatively, you can click on their name on our Missing Classmates page and then enter their email address and click on Send Invite.
Have time to burn? Waste your time watching Family Guy video clips or playing Hangman on our Just For Fun page. For a reminder of what was going on in 1969 visit our 1969 History/Videos page.
By the way, you can interact with your classmates with this website, the class connection on Facebook (see Try Class Connection here or top right side of this page) or our disscussion board on our facebook page.